Delivering a Trusted Buying Environment
All sales events on Proxibid are monitored by MarketGuard™, our proprietary risk mitigation tool.
Before any user can participate in a sale, that buyer's information is processed by Marketguard™, which uses account data and third-party tools to determine their wherewithal to complete a transaction. Buyers can only participate in a sale if they pass the MarketGuard™ test. And if a certain sales event warrants it, sellers can require additional information to ensure buyers are vetted more aggressively. It all happens instantly, behind-the-scenes, giving buyers a hassle-free shopping experience.
Proxibid's integrated payments system, APN, was developed specifically for Proxibid sellers and is designed to keep payment information secure. Proxibid is one of the only providers that does not share financial information with merchants directly. All cardholder information is protected using firewalls, encrypted transmission of data and vulnerability management.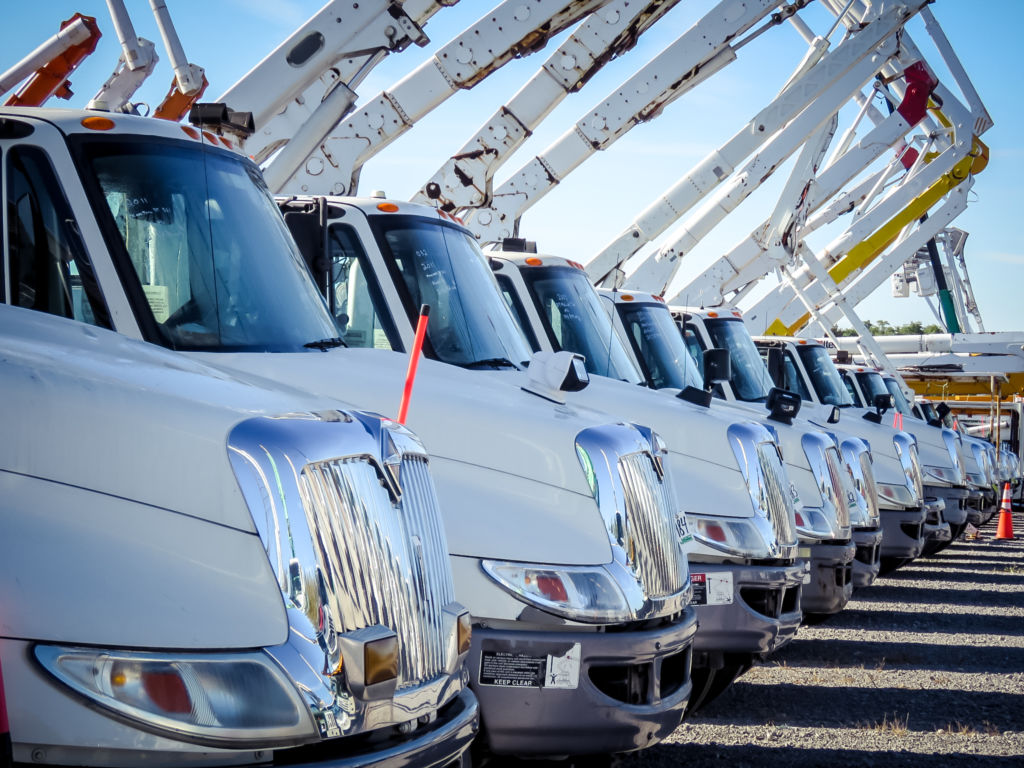 The Proof is on the Platform
Proxibid's risk management system was built by some of the brightest minds in the industry.
Our risk management system is both automated and manual. On average, 94 percent of all activity is automatically approved through our robust toolset. The remaining activity is either declined or vetted manually by our in-house risk management staff using data provided by key third-party relationships.
All that hard work pays off. The Better Business Bureau has recognized Proxibid with an "A+" rating and our platform has an industry-low non-pay rate. But we aren't stopping there. We are constantly innovating and improving our risk management system. Proxibid is committed to providing a trusted community where buyers and sellers can connect.
Keeping Fraud Out of the Marketplace
We monitor and identify unwanted activity on the site 24×7.
Much like a credit card company, we track the site for irregular or unusual buyer behavior that might indicate fraudulent activity. Our risk management system has a number of automated safeguards in place including:
Adhering to all requirements for merchant processing to ensure all buyer credit card information is safe
Monitoring for previously banned buyer profiles
Verifying unusual account activity by location
Monitoring changes in account behavior and profile information
Tracking abnormal retracted bids
Cataloging all bids with detailed information
Using external sources to validate buyer information on file
Vetting international buyers with state-of-the-art technology
Cross-checking buyer information against the Office of Foreign Asset
Control's (OFAC) Specially Designated Nationals lists which documents individuals who are prohibited from transacting with U.S. persons
Buying With Confidence on Proxibid
Our risk management system works double-time to ensure buyers are safe when transacting online.
Rest assured, all sellers are subjected to a comprehensive review process before gaining access to Proxibid. We do our homework so you don't have to. Have confidence that you're buying from only the best sellers.
What's more?
Our badging system highlights sellers who employ industry best practices like low premiums, faster shipping, stellar customer support, and more. Learn More ›
Mandatory disclaimers identify sellers who bid on their own items or have the ability to see maximum prebids.
Buyers can easily report items they believe to be counterfeit, illegal, inappropriate, prohibited, or misrepresented. Our risk team takes these reports seriously and follows up on each submission.
Our five-star rating system allows buyers to rate their experiences, impacting seller behavior.
Proxibid allows only reputable, trusted sports cards and sports memorabilia grading and autograph/signature authentication services. Check our list of approved grading and autograph authenticators to ensure your seller is upholding platform standards. Learn More ›
Know what can and can't be bought or sold on Proxibid. Review our list of prohibited items and learn more about laws regarding the sale of Ivory. Learn More ›