Fast, easy, secure auction payments.
The Future of Auction Payments Has Arrived.
Now enjoy faster payment collections, ensured tax compliance, and competitive flat-rate processing fees with atgPay.
Built to collect funds with the highest levels of ease, speed, and security in the industry, atgPay enables auction houses to accept card payments from winning bidders on Proxibid. With atgPay, auction houses can operate more efficiently and with greater confidence, while offering bidders a seamless checkout experience.
Tax Compliance
When sending buyer invoices, atgPay will auto-populate the correct sales tax factoring in the inventory, status of the buyer, state laws, and shipping method. The checkout process will collect the tax and Proxibid will remit it to the authorities on the auction house's behalf. Zero manual entries, zero headaches.
Faster Payments
atgPay makes waiting on payments a thing of the past. Through atgPay's 'Pay Now' button on buyer invoices, people make their payments, on average, 50% faster. In just a few clicks, buyers can pay for the item they won with a credit card, and auction houses can collect their money quicker than ever before.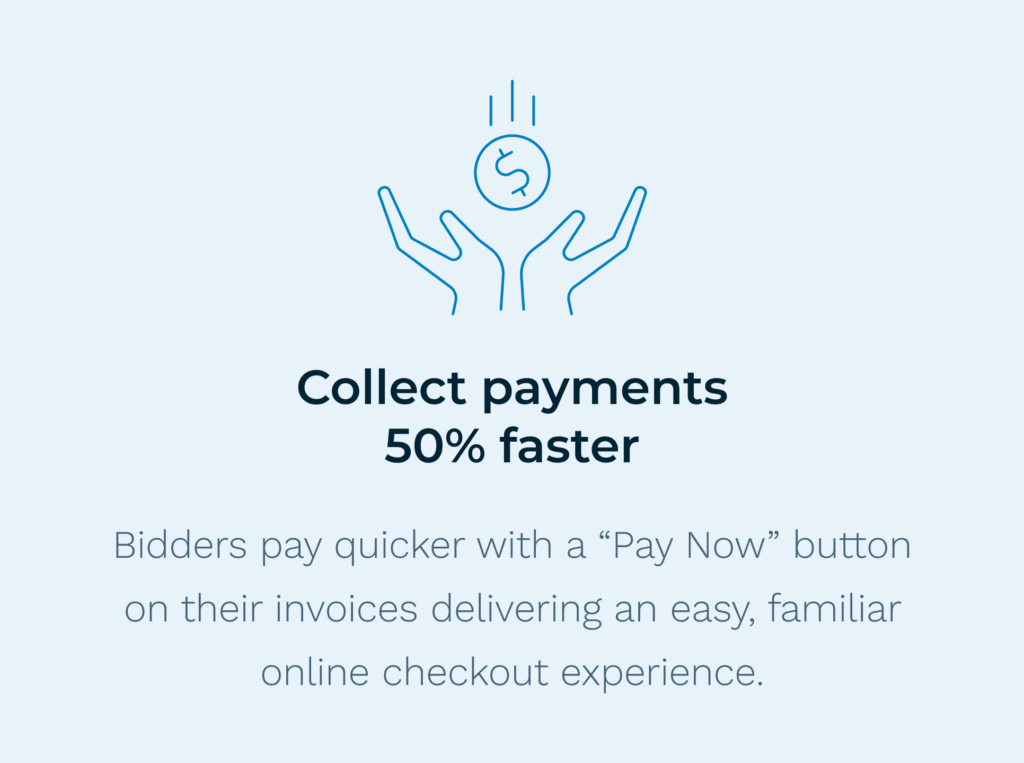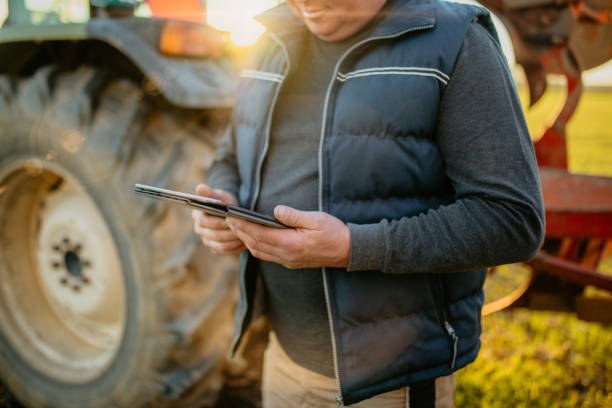 The Buyer Experience
Buyers expect a checkout experience like other e-commerce sites, where they can pay quickly, easily, and safely. Through atgPay's partnership with Payrix, an award-winning, well-established payments software provider with strict security standards, buyers can feel at ease with their purchase and enjoy a process that's fast and simple. This familiar process is also more likely to lead to repeat customers for auction houses.
FAQS