Founded in 2001 and now part of the Auction Technology Group ("ATG") umbrella, Proxibid provides online auction services to auctioneers across the United States and Canada. Learn more about our mission and history in the auction industry here.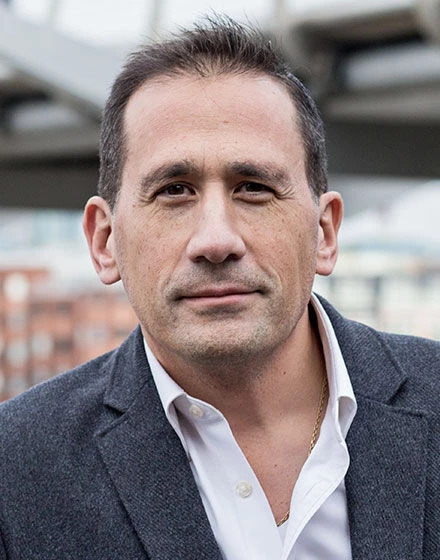 John-Paul Savant
Chief Executive Officer
Appointed: 2016
John-Paul joined ATG as CEO in February 2016, bringing over 18 years of experience in digital marketplaces and commerce. He spent 10 years at eBay, where he served in a number of leadership roles, latterly as PayPal's VP of Product, Experience, and Consumer Engagement for EMEA.  At PayPal, he was part of a leadership team that built the EMEA business from $30m in revenue to over $1.8 billion. He also held leadership roles at other online businesses. John-Paul began his career at JPMorgan in New York City after graduating from Georgetown University in Washington DC. He earned his MBA at the University of Chicago. A native San Franciscan, he has lived and worked in London for the last 15 years.
John-Paul is passionate about the role ATG can play in accelerating the circular economy through digital transformation of the traditional auction industry. His focus is on finding creative strategies to pursue amidst the structural shift from offline to online and on building focused, collaborative leadership teams with the capabilities to execute.
Committees: Disclosure Committee (Chair)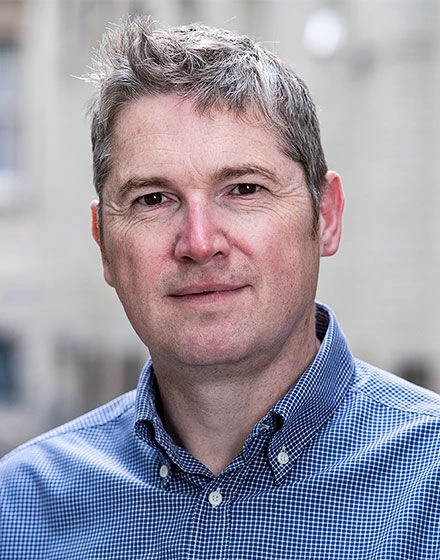 Tom Hargreaves
Chief Financial Officer
Appointed: 2018
Tom joined ATG in January 2018 as Group CFO. He joined from Yell, where, as CFO, he was a key member of the leadership team who led their digital transformation.
Prior to this Tom worked at Vodafone in the UK and across EMEA before becoming CFO of Vodafone Romania. In all, Tom has 10 years' CFO experience, trained with Arthur Anderson, is a qualified Chartered Accountant and holds an MBA.
Tom is passionate about driving strategic transformation and building top-tier international teams, with extensive experience of both M&A and business funding.
Committees: Disclosure Committee, Sustainability & Climate Risk Committee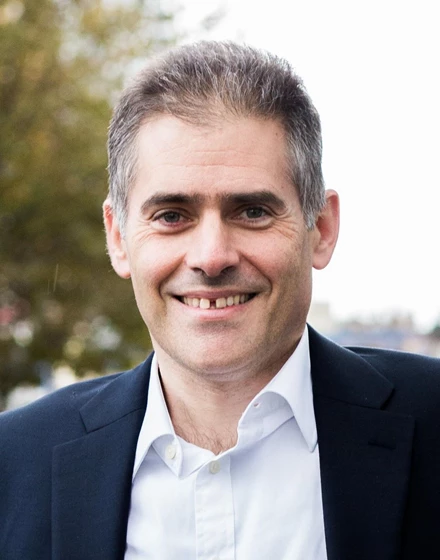 Richard Lewis
Chief Operating Officer
Appointed: 2000
Richard has been COO at ATG since 2012. He was part of the leadership team who led the launch of Live Bidding in 2006, the acquisition of Bidspotter.com in 2013 and Lot-tissimo.com in 2018.
Prior to becoming COO, Richard joined ATG as Marketing Director in 2000. He has since played a key role in bringing auctioneering online and driving the next evolution of the industry. A true voice of the industry, Richard was admitted to the Worshipful Company of Arts Scholars in 2017.
Richard is passionate about the future of auctioneering and the technical intricacies supporting every aspect of this vision.
Richard chairs ATG's Sustainability & Climate Risk Committee.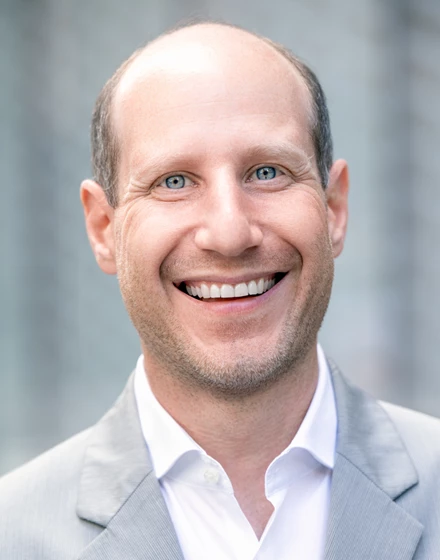 Phil Michaelson
CEO, LiveAuctioneers
Appointed: 2021 (Appointed to LiveAuctioneers in 2014)
Phil Michaelson joined ATG in 2021 as part of the acquisition of LiveAuctioneers. Throughout his nearly 20-year career, Phil has focused on bringing technological innovation and online marketing solutions to established industries.
He joined LiveAuctioneers in 2014 and has led the company through a multi-year period of strong growth. Previously, Phil was Director of Product Management at 1stDibs. During that pivotal period, Phil's initiatives transformed the online classifieds business to a luxury goods e-commerce marketplace, delivering a strong return to shareholders. Earlier in his career, Phil worked in strategy and innovation for Dun & Bradstreet and IBM. He has an MBA from Harvard Business School, where he was an Arthur C. Rock Entrepreneurial Fellow; and an AB from Princeton University.
Phil's philosophy of seeking a smarter, better way has spurred the development of several impactful products and services for LiveAuctioneers, including mobile-bidding apps, marketing solutions for auctioneers, and an innovative approach to auction payment processing. His successful strategies and ability to recruit and motivate teams were instrumental to LiveAuctioneers being named a four-time winner of Crain's Best Places to Work in NYC, a winner of a Red Herring Top 100 North America Award, and a recipient of multiple Stevie® Awards for outstanding customer service.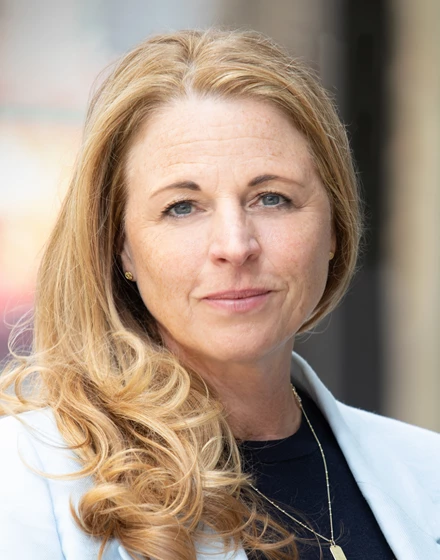 Lesa Musatto
Chief Marketing Officer
Appointed: 2021
Lesa joined ATG in summer 2021 from bespoke travel company Backroads, where she held the role of Chief Marketing and Strategy Officer. Prior to this, Lesa spent a number of years as Senior Vice President of Marketing at art.com, and, earlier in her career, she managed brands for leading companies such as Evian, Dannon and Safeway.com.
Lesa has over 20 years of marketing and e-commerce experience with deep expertise in building brands, as well as the technology to support them. She has a strong track record of delivering compelling branding across every touchpoint in the customer journey including in-depth functional experience in CRM marketing.
Lesa is based in California.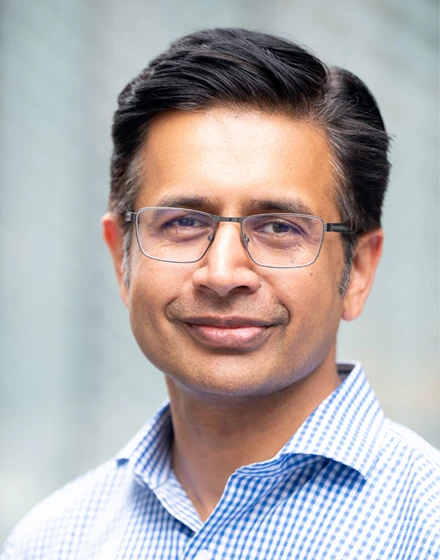 Pratyush Rai
Chief Technology Officer
Appointed: 2022
Pratyush Rai has over 20 years of technology experience and joined ATG in 2022 from Kaplan North America, a global education and training services provider. As CTO at Kaplan, he oversaw the merger of three companies into a new consolidated team and platform, and built a reputation for creating an innovative, aligned, collaborative, and results oriented tech team with high on-time delivery rates. Pratyush has also held leadership positions at Macmillan New ventures, NBCUniversal and Amazon.
Pratyush is passionate about building user impact in collaboration with a strong product offering. He has a Masters in Computer Science from Syracuse University and an MBA from New York University. Pratyush is based in New York.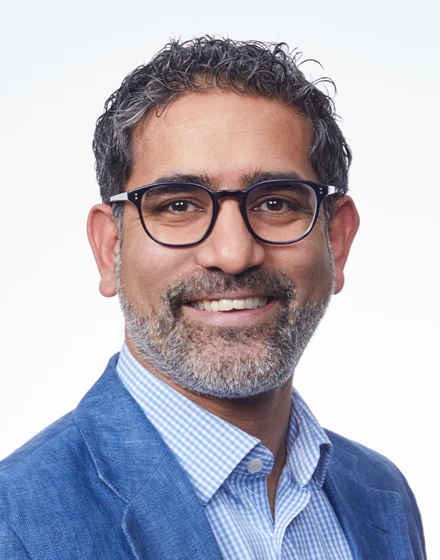 Darren Ali
Chief People Officer
Appointed: 2022
Darren Ali joined ATG as Chief People Officer in 2022, bringing a wide range of international experience, having worked in Singapore, New York, Budapest and the UK. He has previously held roles at firms including Calypso Technology (Adenza), BlackRock and Royal Bank of Scotland Group, and has a strong track record of fostering high-quality employee experience and culture and supporting colleagues through M&A processes. Darren is based in London.
While relatively new to the auction industry, he is excited about the role people at ATG can play in reinventing auctioneering and is passionate about building cultures, diversity & inclusion and creating defining career moments for people.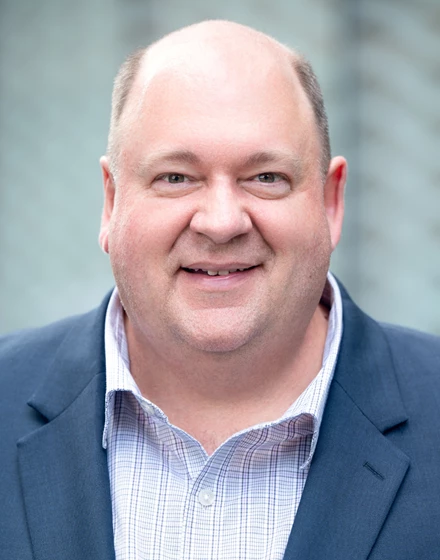 Rob Cummings
Chief Product Officer
Appointed: 2022 (appointed to LiveAuctioneers in 2015)
Rob Cummings became Chief Product Officer of ATG in 2022, bringing extensive experience from his role as Chief Technology Officer/Chief Product Officer at ATG's North American art and antiques marketplace LiveAuctioneers for seven years.
Rob specializes in product and technology strategy, evaluation, high transaction volume, and technology M&A, and previously held senior roles at Mountain America Credit Union and Seamless (now part of GrubHub), where he was a member of the founding team and co-architect of the business and product strategy that grew the company from start-up to household name. Rob was educated at Brigham Young University and Weber State University, where he graduated summa cum laude in software engineering.  
Rob is a product, technology, and business visionary with executive and hands-on experience in strategy and execution for multi-million dollar online and mobile systems. Based in North America, he plays a key role in developing ATG's value-add services as well as enhancing the bidding experience on the company's marketplaces as they attract and retain an even larger pool of global bidders.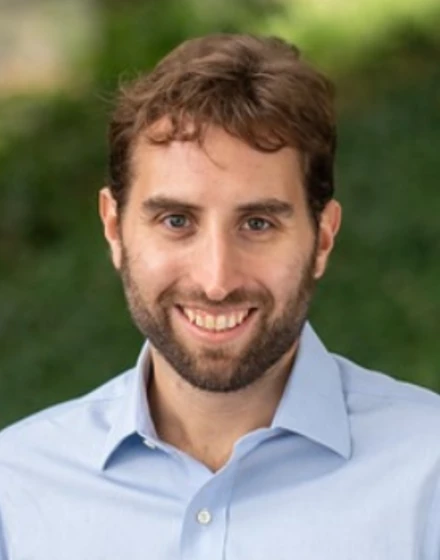 Jeremy Stewart
President of I&C North America
Appointed: 2022
Jeremy is President of ATG's Industrial and Commercial (I&C) division in North America. He joined ATG in 2022 and is responsible for advancing the I&C business and delivering incremental value to ATG customers while bringing together an exciting pipeline of innovations. 
Jeremy has extensive experience at two-sided digital marketplaces, previously serving as President, Supply & Operations at Care.com, where he oversaw the company's provider network and operations teams. Prior to that, he served as President of Angie's List (now Angi), overseeing the Angie's List and HomeStars marketplaces as well as the mHelpDesk field service management product. Before that, Jeremy had various roles at IAC Inc, overseeing the Angie's List and HomeAdvisor merger and holding roles in Financial Planning & Analysis. He began his career in finance and strategy at Intel Corporation.
Jeremy is passionate about advancing the online auction eco-system, enabling auctioneers and their consignors to maximise the value of their secondary assets and ensuring ATG equips auctioneers with the digital tools they need.
Jeremy received both his BA and his MBA from Indiana University. He is now based in New York.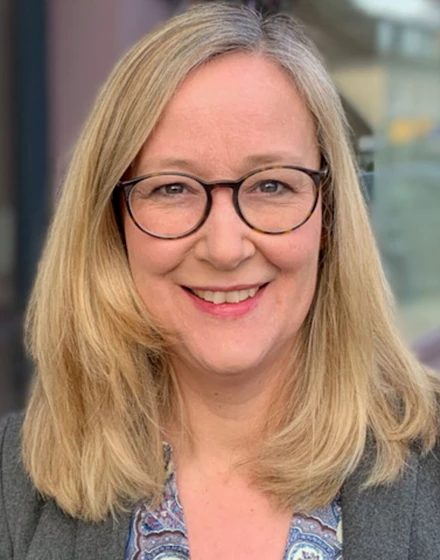 Kathrin Haase
Managing Director, Lot-tissimo
Appointed: 2018
Kathrin joined ATG in June 2018 as General Manager of lot-tissimo. In April 2019, she took over the Managing Director position from lot-tissimo founder Jörg Wisniewski. Kathrin has more than 15 years experience in the Media Industry, working for Axel Springer and Bertelsmann/Gruner + Jahr. Having worked in digital business since the year 2000, driving digital business development and pushing forward digital transformation have always been at the core of her business activities, whether heading digital Platforms or leading international sales. Kathrin graduated from Hamburg University in International Management and Marketing. She also participated in the Bertelsmann University leadership programs with INSEAD and ESMT.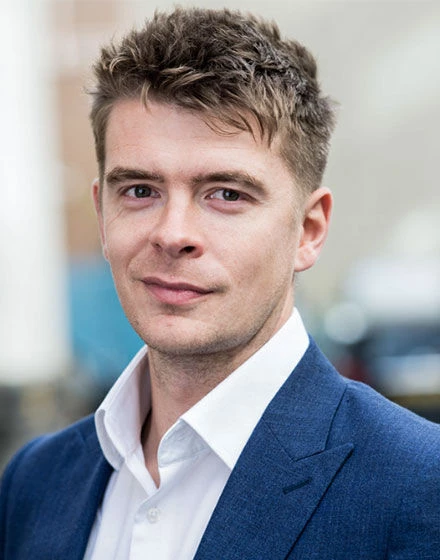 Dan Pennington
Senior Vice President of Sales, North America
Appointed: 2011
Dan has been with ATG since 2011 occupying a variety of commercial leadership roles. Previously heading up the Industrial & Commercial Division in Europe, he relocated to the US in 2018 as Managing Director of BidSpotter.com.
Having spent his entire career in technology and digital marketing, prior to ATG Dan worked in Cambridge, UK and Washington, D.C. for the American Association for the Advancement of Science (AAAS). There he specialized in aligning digital marketing campaigns with the strategic goals of multi-national scientific corporations throughout EMEA, APAC and North America.
Dan brings a deep understanding of eCommerce best practice and is committed to helping auctioneers optimize the online aspect of their business.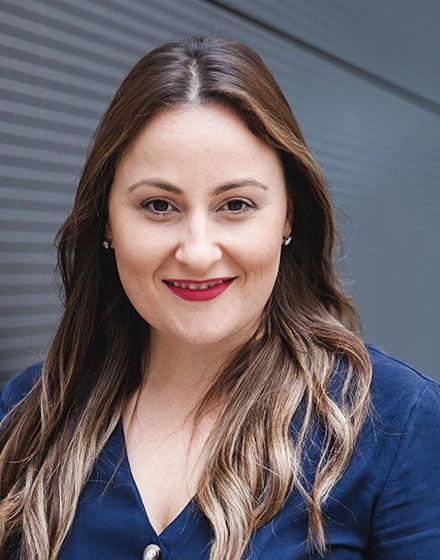 Marika Clemow
Senior Vice President of Corporate Development
Appointed: 2010
Marika began her ATG career in 2010 and has held roles across commercial, operational and technical departments. She joined the executive team in 2017 as the Global Director of Product and Operations, responsible for product leadership and development cadence alongside the unification of operational processes globally. Marika has been fundamental to the maturation of ATG's North American business, leading the integration of Proxibid into the Group in 2020 and playing a key role in the acquisition and integration of Auction Mobility the same year.
With over 15 years' experience in the auction industry, Marika is passionate about making auctions more accessible to consumers and end users through technological innovation. Her role in evolving ATG's value added services to extend the auction ecosystem aims to enhance the value proposition for all stakeholders.
Marika was a finalist for the Everywoman Innovation and Sustainability Award in 2015 for innovations to The Saleroom, and in 2014 won the Antiques Young Guns Award in recognition of her contribution to the art and antiques industry. Marika has a Masters from the University of NSW, in her native Australia. She worked in ATG's London headquarters for a decade and now resides in the United States.