If you can buy it online, you can buy it on Proxibid.
At Proxibid, we connect buyers and sellers. It's that simple, really. What started as an add-on for auction companies has blossomed into the leading online Marketplace for highly valued items.
Bringing together more than 4,000 unique auctioneers, asset owners, and consignors with buyers from 190 countries.
Farmers, fashionistas, construction contractors, art lovers, car junkies, and collectors of just about everything buy on Proxibid. And every month, more are joining the Marketplace—more than 13,000 new buyers create a Proxibid account each month.
Proxibid is backed by the industry's most sophisticated fraud prevention tools—a hybrid of proprietary technology, manual processes, and third-party partnerships—all with the goal to ensure buyers and sellers are safe when transacting online. Proxibid is 100 percent PCI compliant. Combine that with our enterprise-level technology and infrastructure that boasts a 99.9+% uptime, and buyers and sellers can transact with confidence in our Marketplace.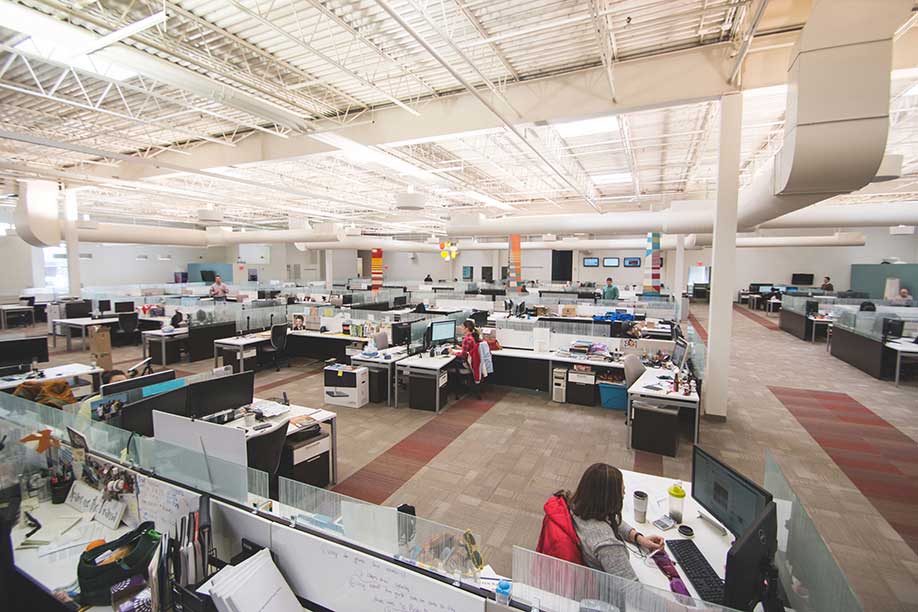 And we are perhaps most proud of our Nebraska heritage—Proxibid is a thriving company that got its start in the Silicon Prairie. We will always remain committed to the community that has helped shape what we have become.
That's our story. We think it is pretty cool. We hope you do, too.
Proxibid is headquartered in Omaha, Nebraska.
Check us out—inventory changes every day.
Products, Services, and More
At Proxibid, we create online selling solutions for the world's most recognized brands. Learn more about our suite of products and services at the links below.