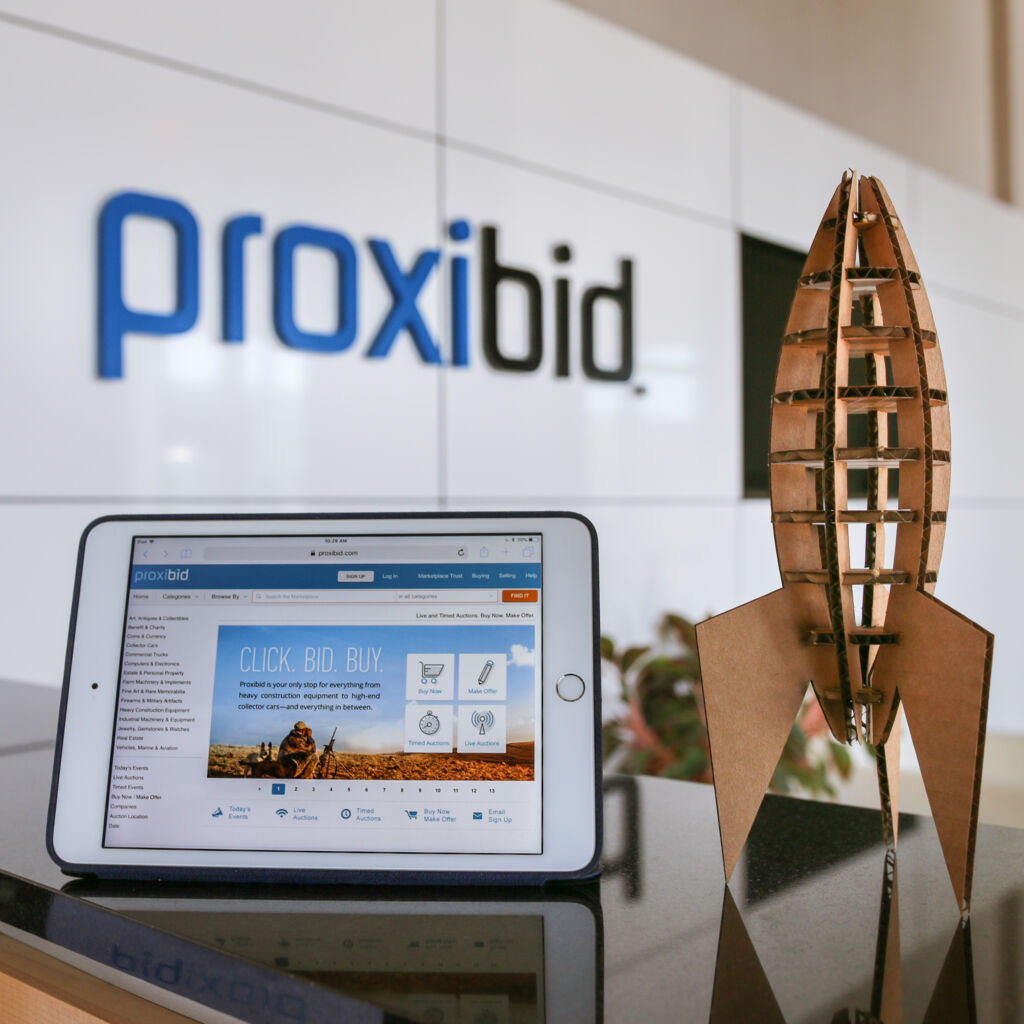 Contact Information
Our Customer Experience team is available for all of your bidding and technical support questions from 7:00 am – 10:00 pm CST daily.
Live Chat
Click here to chat with the Proxibid Customer Experience team now for the fastest response.
Self-Serve Help Center
Click here to access the Proxibid Help Center for answers to the most frequently asked questions.
Talk to a Team Member
Click here for details on all of the ways to get in touch with us.
Other Questions
If you have a question about a specific lot or auction, please contact the auction company directly. Search for auction company information here.
Our Address
Proxibid USA Headquarters
4411 South 96th Street
Omaha, NE 68127, USA