Proxibid Auctioneer Marketing Program
The Auctioneer Marketing Program (AMP) is a comprehensive marketing solution for clients looking to promote their businesses. This program offers a range of marketing services, including newsletter promotions and website advertisements, designed to help clients reach a wider audience and increase brand visibility. Through AMP, clients can book effective marketing strategies tailored to their specific needs and goals, ultimately driving more traffic, engagement, and sales.
To reserve your advertising today, contact your Client Success Manager directly, or contact Client Services through the following:
Phone: 833-616-7370   |   Email: advertising@proxibid.com
Overview | Homepage Advertising | Category Page Advertising | Targeted Emails | Weekly eNewsletter | Custom Emails
Why Should I Advertise in Proxibid's Marketplace?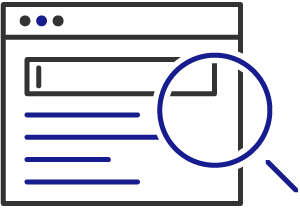 4.3M
Monthly Site
Visitors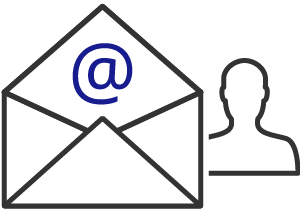 1.2M
Opted-In Email
Subscribers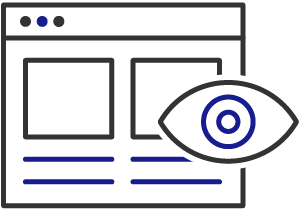 41.5M
Monthly Page
Views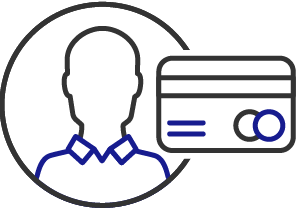 31.5k
New Buyers
Each Month
*2020 Average Monthly Statistics
Market Reach
Our advertising reaches more than 1 million consumers every week! Proxibid's brand in the Marketplace is second-to-none. Buyers trust and react to our messaging by continually participating in our supported events.
Proxibid's website attracts more than 4.3 million visitors each month. Directly market to more than 1.2 million opt-in email subscribers with industry-leading engagement rates.
Maximize Potential
Events that take advantage of our advertising are proven to see an increase in bidder participation, resulting in greater price drive, pre-bids and catalog views. For example, a sale that wasn't advertised in the Marketplace received 55 percent less catalog views versus a similar sale promoted with Proxibid's email blast service alone!
Marketing through Proxibid grows your business—taking you from a local organization to a global enterprise, overnight.
Details & Rates
Click below for details and rates for our digital advertising opportunities.
Overview | Homepage Advertising | Category Page Advertising | Targeted Emails | Weekly eNewsletter | Custom Emails