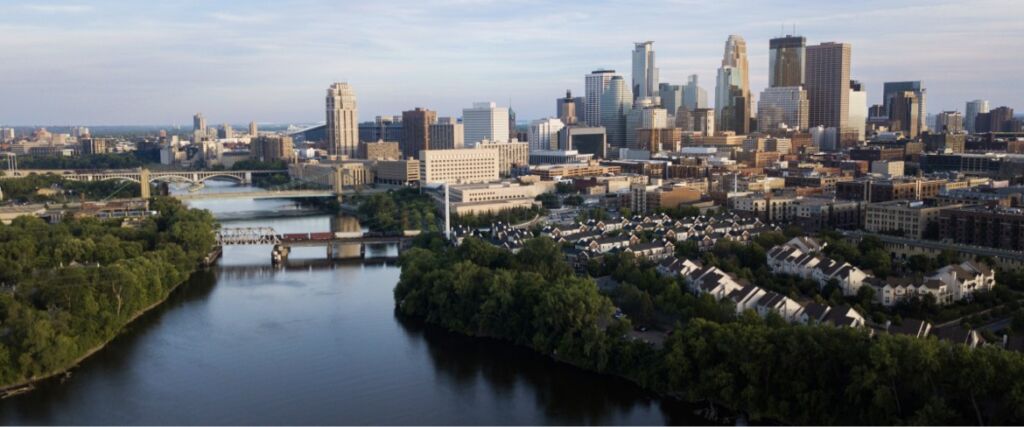 Here at Proxibid, we're excited for another great National Auctioneers Association (NAA) Conference and Show, which takes place July 13-17 in Minneapolis.
Throughout the event, our teams will be available to answer any questions you may have about the range of services we can now offer.
This year, you can find us at booths 303, 305, 309, and 311, where we will be together with colleagues across Auction Technology Group (ATG) representing Proxibid, BidSpotter, Wavebid, and Auction Mobility.
Be sure to catch our presentations, as well:
Wednesday, July 14th from 9:15 am -10 am: Choose Your Own Virtual Auction Adventure
Thursday, July 15th from 11:15 am to Noon: 5 Simple Steps To Run a Professional Marketing Strategy
And, we're excited to invite you to the ATG Happy Hour in the Regency Room and Patio on Wednesday, July 14, from 6 to 8 p.m. We hope you can join us and look forward to seeing you there!
More Background on Auction Technology Group (ATG)
ATG has served the auction industry for 50 years, 20+ of those as an online technology provider. Its primary ambition has always been to be the trusted partner to auctioneers and reinforce the voice of the auction industry.
The auction industry faces increasing competition from e-commerce companies and new tech entrants seeking to sideline the auctioneer by selling secondary goods directly to consumers and trade buyers. This is in stark contrast to ATG, which does not have a model that competes with auctioneers. As a service provider to auction houses, we are committed to supporting auctioneers as they evolve and compete in an increasingly digital world.
Globally, more than 2,000 auction houses trust ATG to support their online businesses and to process and store their data securely. Auctioneers own their data collected from running auctions on ATG's six marketplaces. We do not sell, rent or trade any such data to third parties.
We articulate our commitments to auctioneers very clearly. We guarantee that when working with Proxibid, BidSpotter, or any other ATG marketplace, we will never compete with you for an asset. For example, in North America, we have clear listing policies in place for new customers of Proxibid and BidSpotter which serve to protect and enhance the position of the licensed auctioneer.
Further, as a publicly traded company, we provide 100% transparency to our vision, strategy, and commitments to auctioneers. We strive to maintain a professional standard in all areas of our service. The combined efforts of ATG and our auction house partners serve to protect the place of auctioneers and help foster the growth of the auction industry.
We look forward to seeing you this week at the NAA Conference and Show!