Proxibid Advertising Catalog
To reserve your advertising today, contact your Account Manager directly, or contact an Account Manager through the following:
Phone: 877-505-7770 (Press "2") | Email: advertising@proxibid.com
Overview | Homepage Advertising | Category Page Advertising | Targeted Emails | Weekly eNewsletter | Custom Emails | Targeted Google Campaign | Targeted Facebook Campaign
Targeted Google Campaign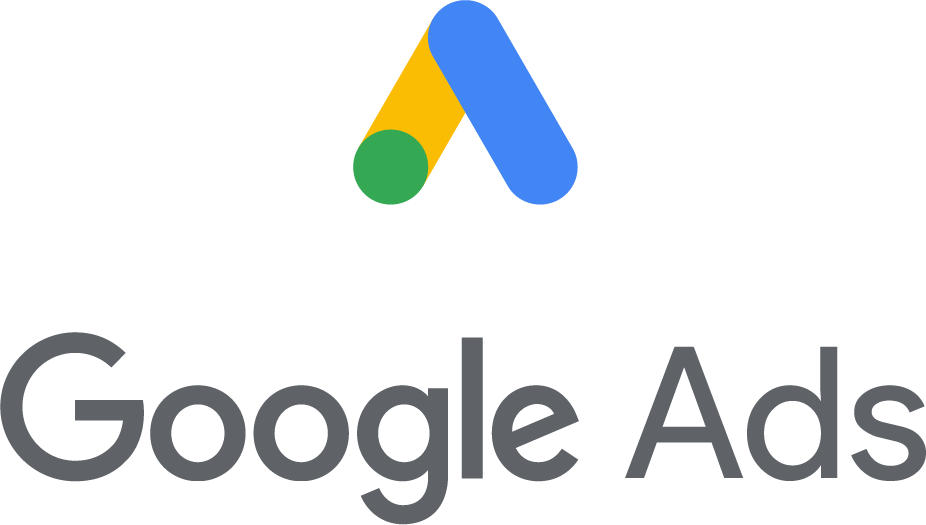 Advertise on Google through Proxibid to increase awareness of your auction and engage bidders. Show ads to bidders who have been searching for assets like yours. Targeted Google Campaigns are available as part of an advertising package only, and require a minimum spend of $1,000.