Founded in 2001 and now part of the Auction Technology Group ("ATG") umbrella, Proxibid provides online auction services to auctioneers across the United States and Canada. Learn more about our mission and history in the auction industry here.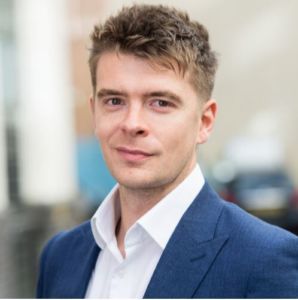 Dan Pennington
Senior Vice President of Sales, North America
Dan has been with ATG since 2011 occupying a variety of commercial leadership roles. Previously heading up the Industrial & Commercial Division in Europe, he relocated to the US in 2018 as Managing Director of BidSpotter.com.
Having spent his entire career in technology and digital marketing, prior to ATG Dan worked in Cambridge, UK and Washington, D.C. for the American Association for the Advancement of Science (AAAS). There he specialized in aligning digital marketing campaigns with the strategic goals of multi-national scientific corporations throughout EMEA, APAC and North America.
Dan graduated from Leeds University Business School, UK, with a BA in Management, French and Spanish. He is passionate about eCommerce best practice and committed to helping auctioneers optimize the online aspect of their business.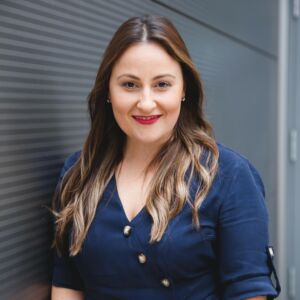 Marika Clemow
Vice President of Corporate Development
Marika began her ATG career in 2010 and has held multiple roles in a variety of commercial and operational departments throughout her tenure. She joined the executive team in 2017 as the Global Director of Product and Operations, where she was responsible for product leadership and development cadence alongside the unification of operational processes globally.
Following ATG's merger with Proxibid.com in 2020, Marika has lead the integration of the two companies. This includes welcoming Proxibid and Wavebid into ATG's product portfolio, unifying customer facing teams to sell and support the full product suite, and standardizing global functions.
With more than a dozen years' experience in the auction industry (she previously worked for Bonhams international fine art auctioneers in her native Sydney, Australia), Marika is passionate about making auctions more accessible to consumers and end users through technological innovation. She was a finalist for the Everywoman Innovation and Sustainability Award in 2015 and won the Antiques Young Guns Award in recognition of her contribution to the art and antiques industry in 2014.